Outdoor Signage Service
Business Signage Technician in Southeast Wisconsin
Malfunctioning signage can hurt your bottom line. Damaged signs are more difficult to read, particularly from a moving vehicle, and present an unpleasant appearance to potential customers. Ideal Electric's team of commercial electricians values your business and offers quality repairs at affordable prices. Our most common types of commercial signage repair include bulb and ballast replacements, replacing circuit breakers and re-doing damaged wiring. We serve commercial customers across Southeastern Wisconsin:
West Bend
Milwaukee
Sussex
Brookfield
Waukesha
Menomonee Falls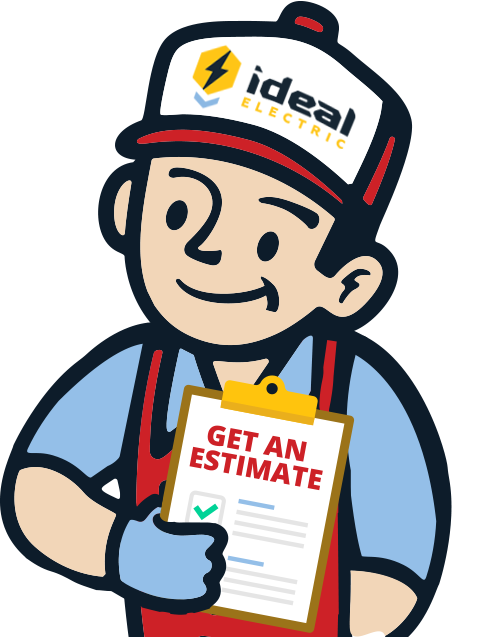 Commercial Sign Repair
The master electricians at Ideal Electric have the tools and the knowledge to fix any type of style of commercial signage. Weather changes, moisture, and UV exposure will cause the electrical components in your signage to break down over time. We will handle any job from a simple blown bulb to complex rewiring to eliminate flickering. Electrical work is complex and requires comprehensive knowledge to solve problems effectively. Hiring a professional from Ideal Electric will save you time and provide peace of mind that a DIY solution can't.